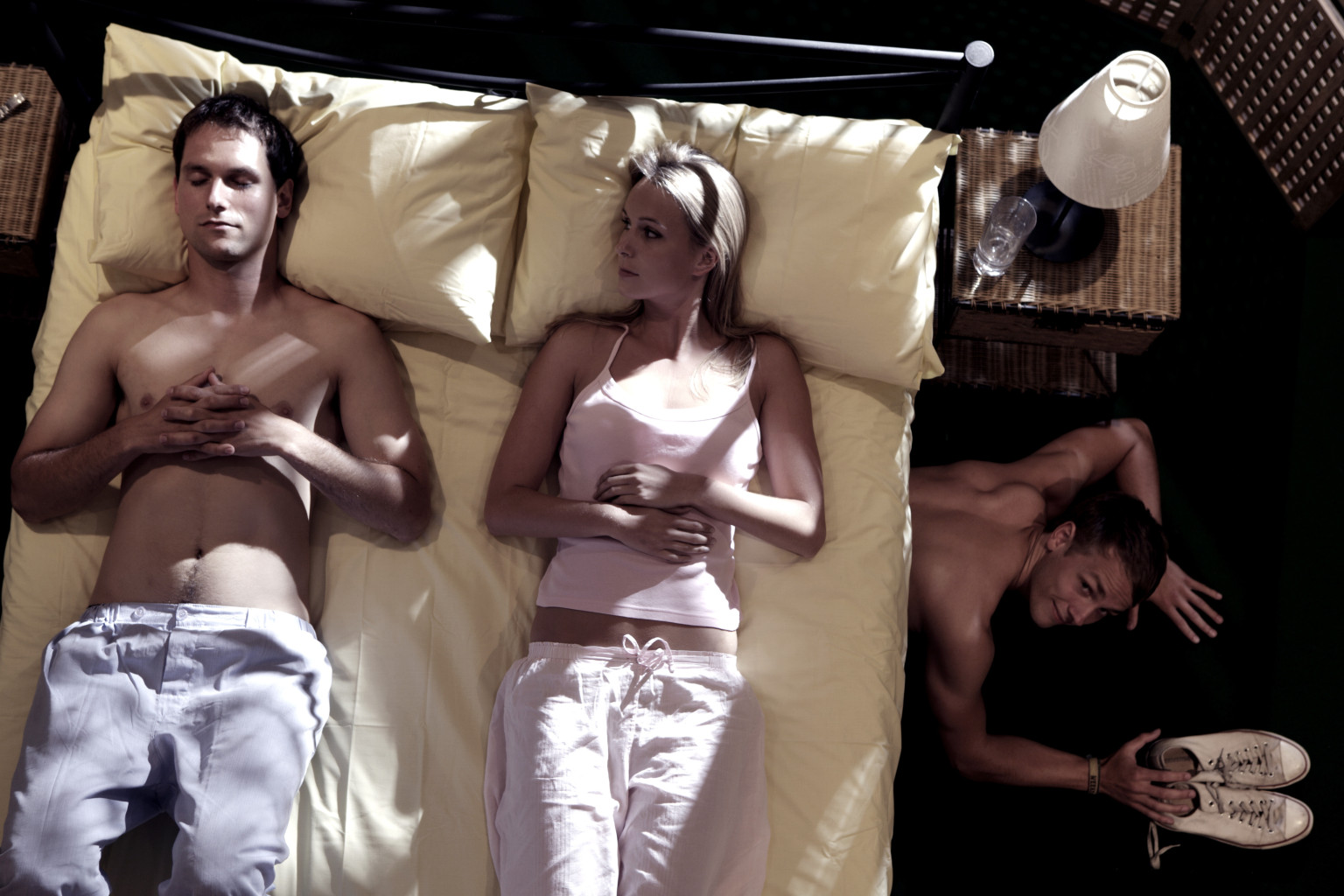 MARRIED WOMEN CAN BE PRETTY COOL TO SPEND TIME WITH. Married women have great qualities because they are domesticated animals. Their home making skills and their ability to handle you in an elegant yet gentle way is endearing. Their sex drive is unreal to begin with and if she catches feelings the sex will be explosive.
IT'S ALL JIBBER JABBER. If you don't know whether or not she's married, look at her actions. Never listen to what a woman says, it's all jibber jabber. If she never sleeps over, I can bet you she's not an escort that is choosing to lose her own money in exchange for your dick and time.
REMEMBER THE BIG PICTURE. It's easy to say this one, but hard to follow because I think all of us forget the big picture from time to time. If we were to never forget the big picture, we would never experience true happiness even temporarily. Nevertheless, always keep the law of abundance in mind. This just means that there are millions of other fish in the sea, and you should continuously update your portfolio.  For the benefit of my readers, I can't firmly say that the law of abundance is always necessary and at the same time I can't firmly say that it isn't a valuable tool in your toolbox. It depends on the circumstances, but you will know when you need this tool and when you don't need it.
YOU COULD BE SERVING A GOOD CAUSE. Hear me out on this one… Banging married women could be perceived as a public service. Perhaps she could be a terrible person for her coworkers to work with and a miserable person to co-exist with in the same household environment. You then come running along in a cape with your schlong dragging behind you, and before you know it she becomes the most pleasant person in the world. Her husband and co-workers are thanking you for your service.
FORTIFY YOURSELF. If you are aware of her marriage before getting intimate with her, you need to fortify yourself every day. When you wake up, look yourself in the mirror and say "I will not turn a ho into a housewife TODAY." This is going to save your ass from 1) catching feelings for an unavailable woman who will string you along, and 2) ruining a good relationship with a reliable fuck buddy.
YOUR FEELINGS ARE INCORRECT. Don't try to coerce her into leaving her husband for you because you will never trust her. Most importantly she will lose all respect for you and perceive you as a weak stupid man for fighting for her skanky ass.
REMAIN IN THE SAFE ZONE BY READING BETWEEN THE LINES: If she doesn't tell you the truth about her marriage- she's either ashamed of herself or catching feelings for you; perhaps both. Either way, you need to read between the lines because the truth won't come out until it's too late.